{{ notice }}
{{ warning }}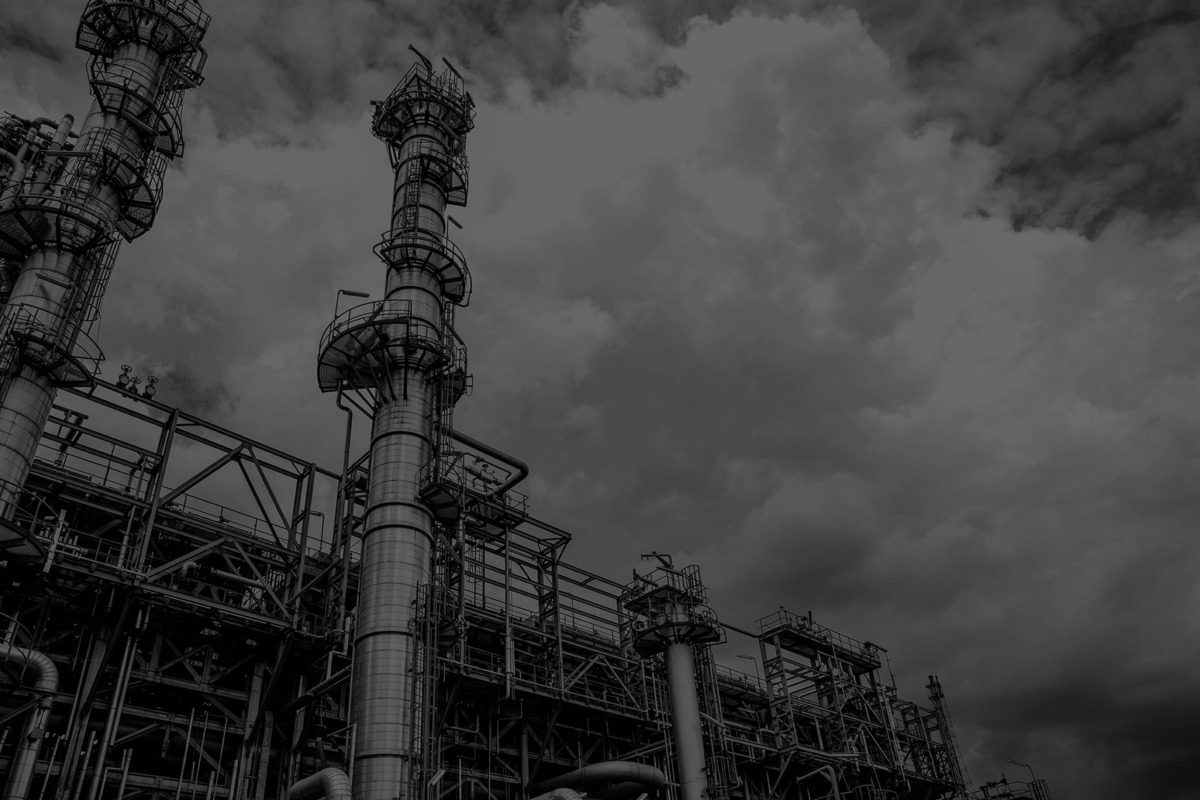 Our online WHMIS certification course follows the "Federal Hazardous Products Act" for the training of persons who manufacture, work with or are 'in proximity to' controlled products in the workplace.
Start your WHMIS Training

WHMIS Training and Resources
Our WHMIS Online Training course is 100% online with no need to ever step foot in a classroom. We also offer courses for TDG Training, Fall Protection Awareness, and Forklift Operator Safety Awareness.
Testimonials
Your TDG Self-Teach was an excellent way to learn–self-paced–and I had all the time I needed to read the booklet. Excellent course! 
I would just like to thank you for clarifying the means of accessing my transcripts from your system...Calling me after I had emailed you shows me that you are committed to your customers. The service which you have provided me was nothing short of exceptional. Once again thank you!
I just wanted to say how much I appreciate getting helped so quickly and without hesitation. Great customer service!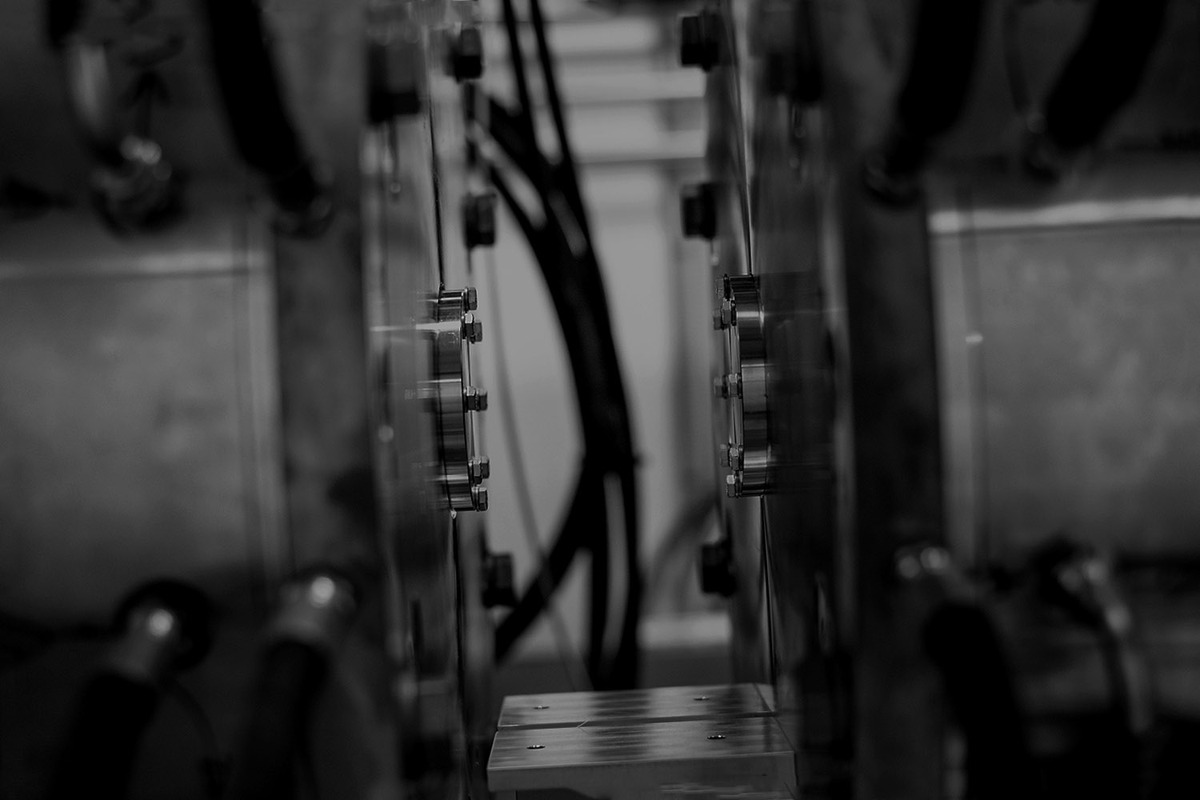 Need a certification?
Easily browse our catalog of online courses, with topics including TDG Training, WHMIS certification, and Lift Truck safety training.
Purchase your courses
Our unique online safety training system is designed so your employees can learn from home or on the job.
Start your training
Your personal profile allows you to access all your digital and paper-based certifications, which you can print, share, and view.
Earn your certification
Printable Certificates and Digital Badges
Digital badges show a validated indicator of accomplishment that makes it easy for you to display them across the web. They offer a number of benefits including: increased security, portability, and are sharable on social media, email, and SMS. Your training history is stored permanently and is available for your reference at any time. This information is never archived and made available to the account holder on demand if there is ever a need to reference your training history or print new certificates.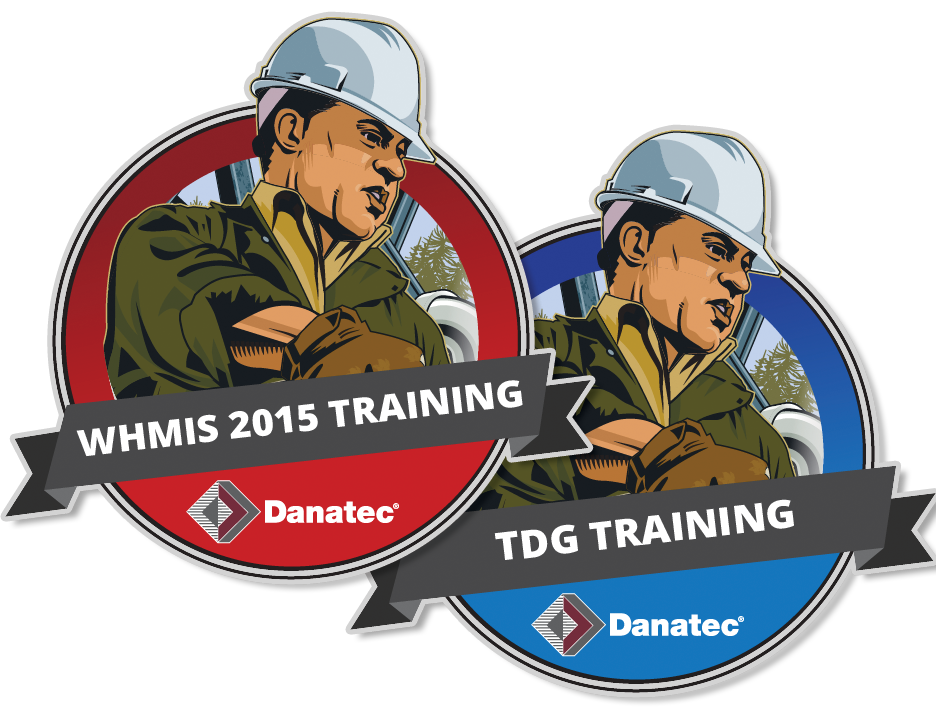 Already have your own training platform? You don't need to use ours!

Purchase your courses
Any of the courses in our library can be exported to your LMS or training platform.
​Download your course package
Receive a link to download the SCORM package from our library with your purchased licenses built right in.
Upload course to your LMS
Your employees launch your new course from YOUR training system. You see normal course progress in your system, and we track license usage for you on ours.