{{ notice }}
{{ warning }}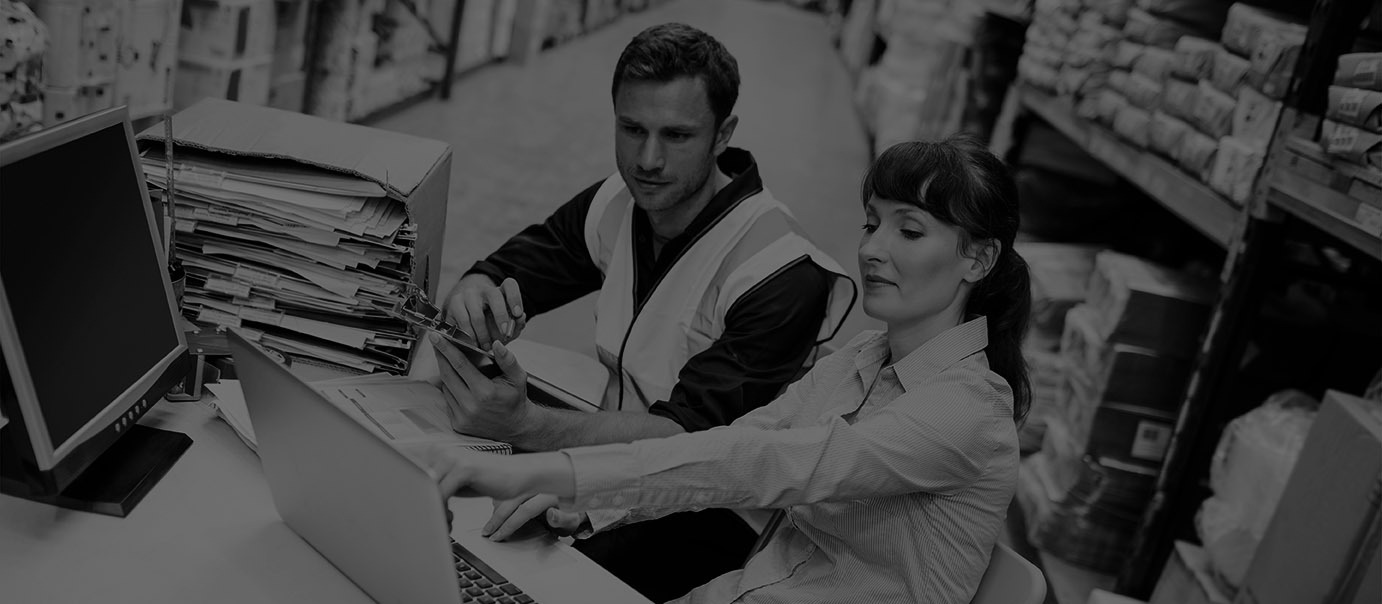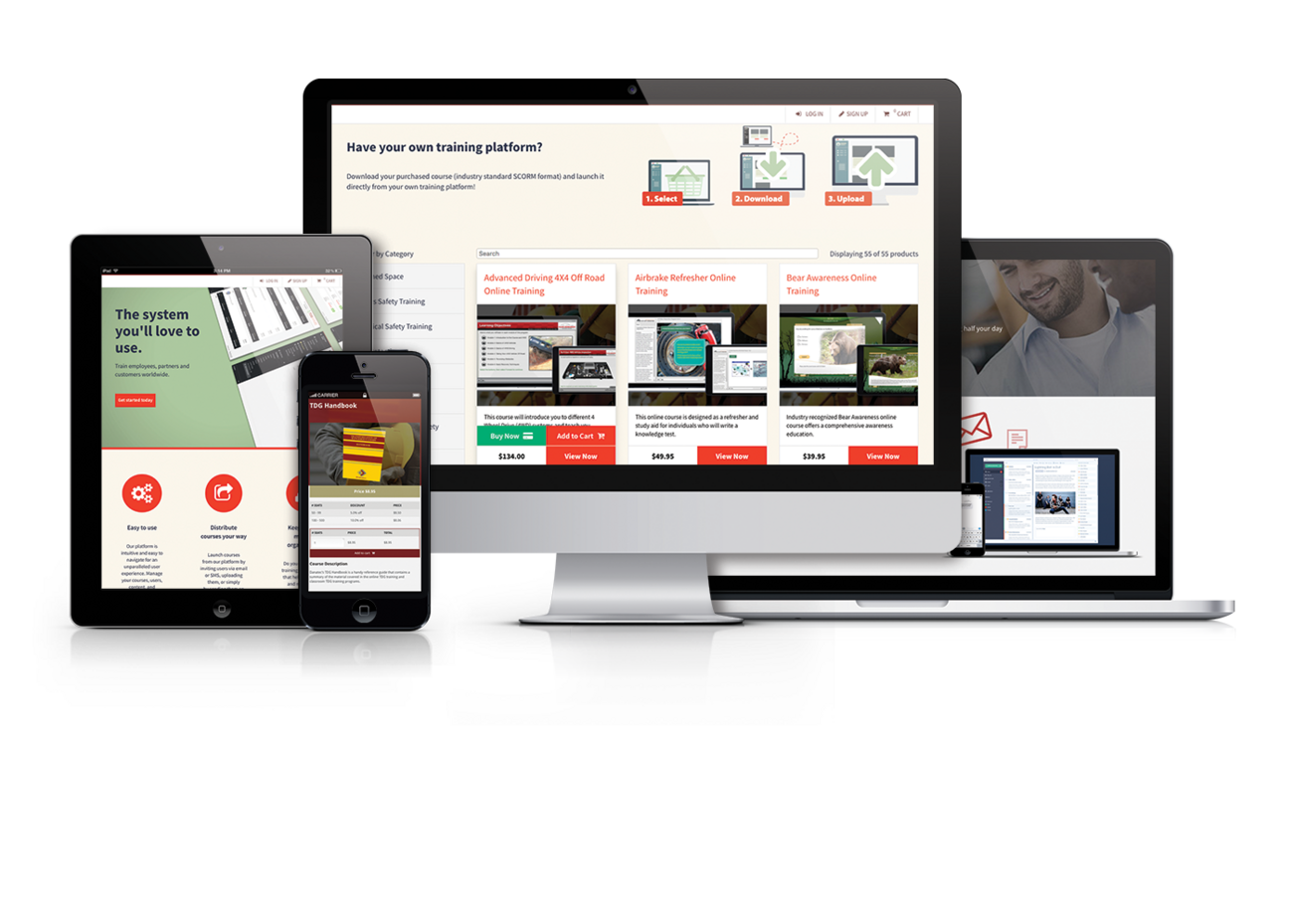 ​Course Catalog
We offer award-winning occupational health & safety training materials for workplace and compliance-based training. We take the challenge out of complex regulatory compliance and offer training programs that are easy to use, easy to implement, cost effective, and help you remain compliant.
​Have your own training platform?
Download your purchased course (industry standard SCORM format) and launch it directly from your own training platform!

Displaying {{ filteredProducts.length }} of {{ products.length }} products
No products match your criteria